This fight might last longer than One punch.
Following the trend set by games such as Dragonball FighterZ, Jump Force and of course My Hero Academia's Brawler "One's Justice"; we're seeing Saitama and other characters join in for a Three vs Three fighter game is coming to Consoles PlayStation 4, Xbox One and for PC.
Since it was a reveal we didn't see much in this teaser, only single-player action; most likely we'll see more footage of the 3 vs. 3 gameplay later on but our only hope is that this will have more balanced gameplay than its predecessors. One Punch Man: A Hero Nobody Knows is being developed by Spike Chunsoft, the studio behind fighting games Jump Force and One Piece: Burning Blood. At the end of the trailer, however, we have a shot of the big bad from the first season; Lord Boros.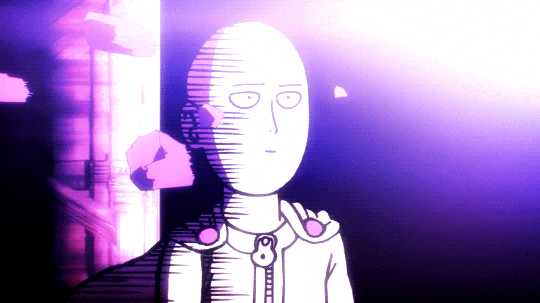 Thanks for reading! If you have any suggestions, news tips, or questions, email them to: webmaster@bigrednerd.com.
Entertainment Earth is your stop for awesome One Punch Man Collectibles! Click here to check it out!