Crank up the Volume and grab your mic, time to channel your RAGE!!
---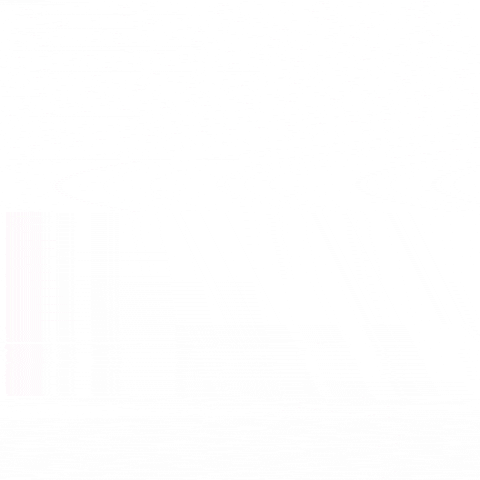 One of the most talked about Animes of 2018 was thought up by Sanrio, about an anxious adult who gets her rage out through Heavy Metal Karaoke, this quickly turned into a wildfire as an online sensation as fans came to realize "Gosh, I can totally relate with this girl!" So shortly after the first season ended, we were treated to a surprise when Sanrio and Netflix announced that they were working on the second season and there was Much Rejoicing. *Cue the Monty Python & The Holy Grail "Yayyyy"* but then things became very quiet on Season 2 news, no details, not even a leak (Must of had a very talented Plumber fix those leaks). Then came the Christmas Special and there was rejoicing again.
Thanks for reading! If you have any suggestions, news tips, or questions, email them to: webmaster@bigrednerd.com.