Today, We mourn a Good man and a Great Warrior; Peter Mayhew passed away at Age 74
---
Peter Mayhew may have started off as a Hospital Orderly, but luck would have it that Mr. Mayhew was destined for bigger things and a man named George Lucas was going to make him a Star; in a Galaxy, Far, Far away.
Known to fans as the loveable Wookie Chewbacca, Peter Mayhew was 74 when he passed away, surrounded by family at his North Texas home. Last July he recently had spinal surgery in an effort to improve his mobility. For more information about Mr. Mayhew, please head over to The Hollywood Reporter. Goodbye Mr. Mayhew, you will be missed.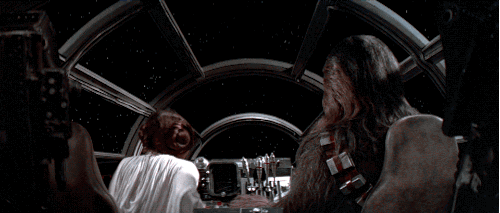 If you want to donate to the Peter Mayhew Foundation, click here.
Thanks for reading! If you have any suggestions, news tips, or questions, email them to: webmaster@bigrednerd.com.