NetherRealm Studios gives players free currency and made the Towers of Time easier.
On Monday, NetherRealm Studios rolled out another update for Mortal Kombat 11, this update addressed several fan issues with the game. The Towers of Time were another problem that fans had trouble with, NetherRealms decided to make an update to make their game less of a grind and more Player-Friendly.
Were you wondering about Currency? NetherRealm Studios is now giving them two to three times as much of the post-fight currency rewards (Koins, Soul Fragments, Hearts) than before. In the Towers of Time, for example, battles I played earned me somewhere between 1,100 and 1,500 Koins per match, as well as 10 Soul Fragments and three Hearts per match. That's a considerable boost in in-game currency.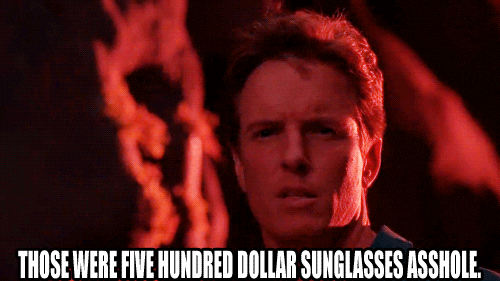 NetherRealm Studios also gave players a "Community Gift", includes 500,000 Koins, 1,000 Souls, 1,000 Time Crystals, and 500 Hearts, all of which should make exploring the Krypt more fruitful. But this was for PlayStation 4 players, the update and the same gift is promised for Nintendo Switch, Windows PC, and Xbox One players soon.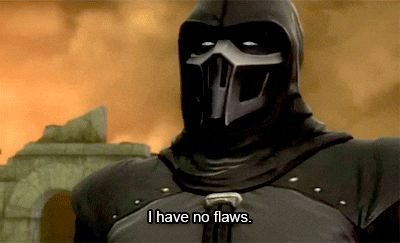 Now, for the Patchnotes for the Recent update:
Towers of Time Adjustments
• Adjusted AI difficulty curve
• Further opponent health reductions in higher level Towers
• Performing a Fatal Blow while standing in an active modifier will no longer sometimes cause unexpected behavior or a crash
• Ice based modifiers will no longer attempt to freeze players during invalid states
• Adjusted and removed modifiers from many Daily Towers
• Increased Koin Rewards for kompleting Towers and Tower Platforms
• Increased Dragon Challenge Koin rewards
• Increased post fight Koin rewards
• Increased amount of Hearts earned from Fatalities, Brutalities, and Mercies
• Lowered modifier damage for many modifiers
• Adjusted the lifespan of several modifiers
• Dramatically increased cooldowns on Tag Assist modifiers
• Fixed a missing Reduced Damage modifier in The Gauntlet
• Several Gift/Curse Modifiers are now considered projectiles allowing them to interact with moves that effect projectiles as intended
• Adjusted Gauntlet difficulty and progression requirements
• Disabler Konsumables now work with all intended modifiers
• Improved targeting for several Konsumables
• Sektor Hunter Killer Protocol Modifier is now disabled by the Rocket Disabler Konsumable
• Corrected some multipliers on Augments for some characters which were inconsistent with others
• Fixed incorrect Armor interactions with some Modifiers
• Decreased Konsumable cooldowns for players
Thanks for reading! If you have any suggestions, news tips, or questions, email them to: webmaster@bigrednerd.com.